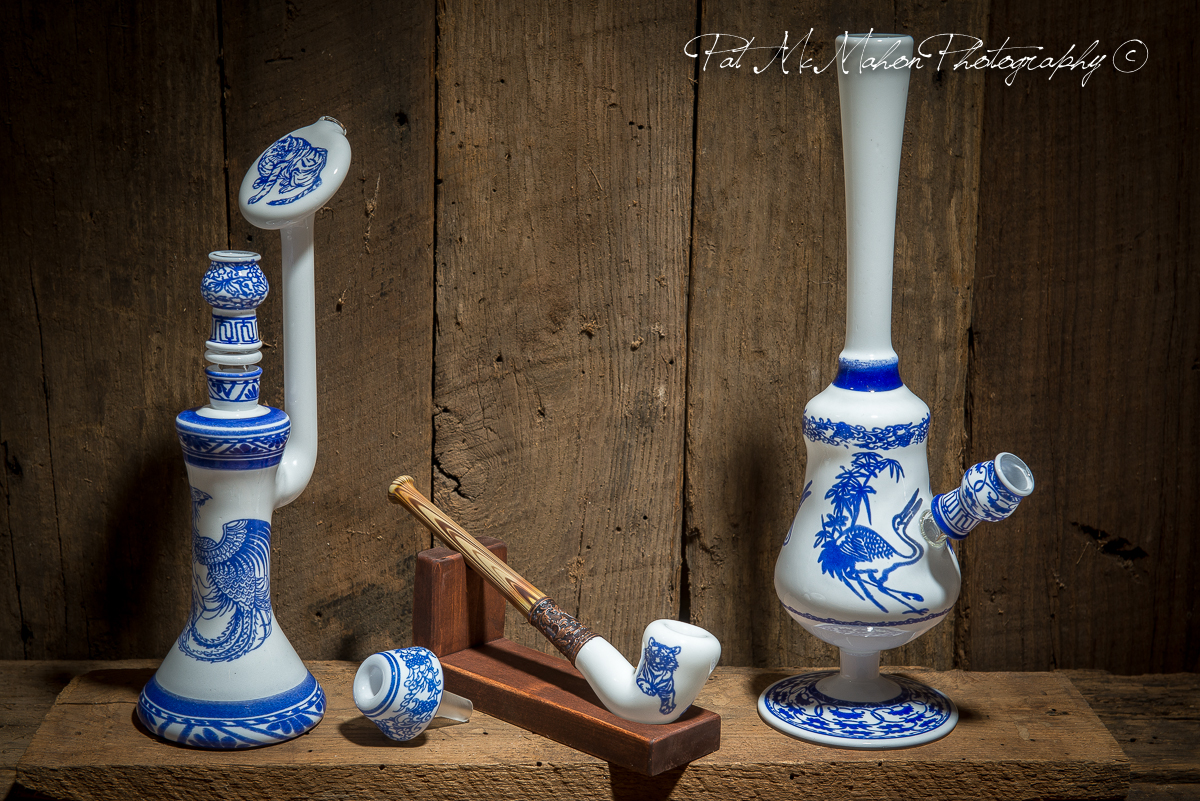 The Glass Stache is the smoker's destination in Northern Virginia. Our shop is run for smokers, by smokers. Here you will find honest opinions, answers for your questions, and a great selection of modern smokeware, vaporizers and accessories.
At The Glass Stache we find the best way to help our customers find exactly what they want is to remain customers ourselves. Every item we carry has been personally reviewed, meaning we can give you an honest, educated opinion on its functionality and the niche it serves. In addition, each pieces of glass we carry has also been chosen due to its aesthetics to give our customers the widest range of truly stunning functional glass art.
Here you can expect to find an extensive collection of high quality, American made smoking equipment for the modern smoker. We carry tubes, hand pipes, vaporizers, rolling papers, cigar wraps, pipe tobacco, rolling tobacco, incense, and many accessories.
Brands we carry include:
Toro
Sovereignty
Mobius
Roor
Rawlins
Licit
HVY
US Tubes
We also pride ourselves on carrying as much small artisan and local glass as we can and would love to point local artist's work out to you!
The Glass Stache